Who We Are
Upcycle Refinery is the premier provider of cowhide rugs created by using off-cuts of pre-fashioned hide
Responsibly Sourced Materials
The luxury goods industry tosses away pounds of high-quality hides and materials every day at manufacturing facilities, sending them to waste away in a landfill. We pick up these off-cuts and upcycle them to create our pieces.
High-End Hides, Low-End Prices
Upcycling means we use superior off-cut materials to craft beautiful pieces at low-end prices that are accessible to everyone.
Environmentally Responsible Products
By using off-cuts of pre-fashioned hide, we ensure a reduced carbon footprint for our brand while eliminating future waste from larger retailers. Because when we win, the environment wins.
Our products are manufactured in the same places where the material waste is generated, so local communities have the opportunity to contribute to our process and earn a livable wage.
Handcrafted, Unique Designs
Each of our rugs are hand-stitched with off-cuts from luxury brands. Because we blend pieces from different hides, our products are truly one-of-a-kind, something you can't find anywhere else.
Meticulous Quality Control
Because we pick up off-cuts from big brands, we ensure that our hides are of the highest quality. After pick up, we meticulously check these pieces again for imperfections of any kind before crafting them into our unique products.
Browse our rugs from wherever you are!
Our online store allows you to browse our selection of rugs from wherever you are! We have a wide selection of cowhide rugs that vary in size, shape, design and price. Upcycle Refinery is your one-stop shop for all of your decor needs; we guarantee that you'll be able to find your dream rug, regardless of your criteria or your budget.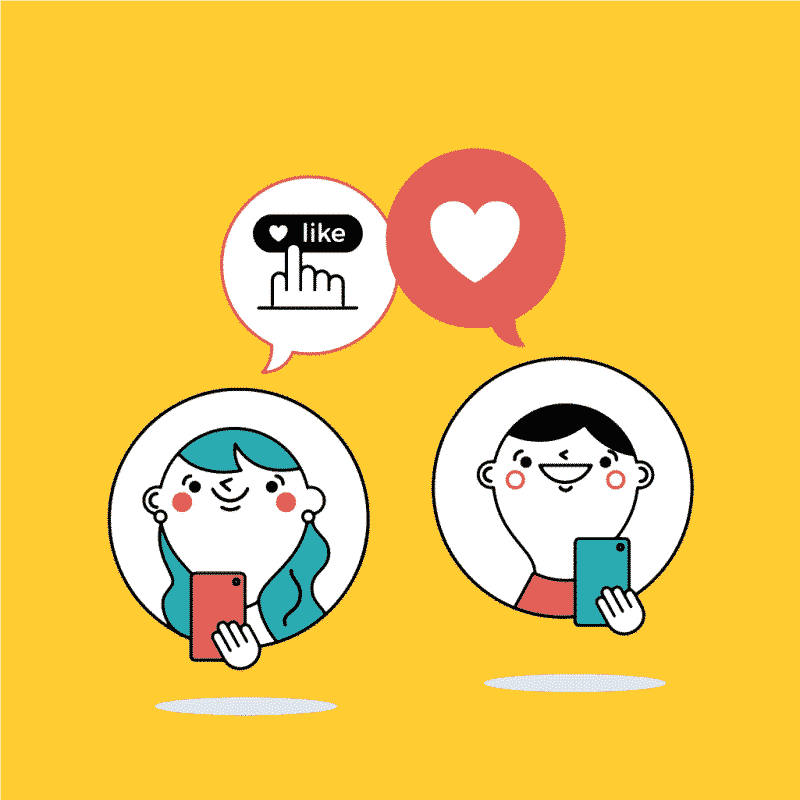 We prioritize our customers
Upcycle Refinery prioritizes our customers. We aren't happy with a sale unless our customer is happy with their purchase. Unlike other online retailers, we dedicate a significant amount of time to customer outreach and make sure that our customers are always satisfied.